What is the European part of Turkey?
The European part of Turkey is the area west of Istanbul, bordered to the east by the Bosphorus.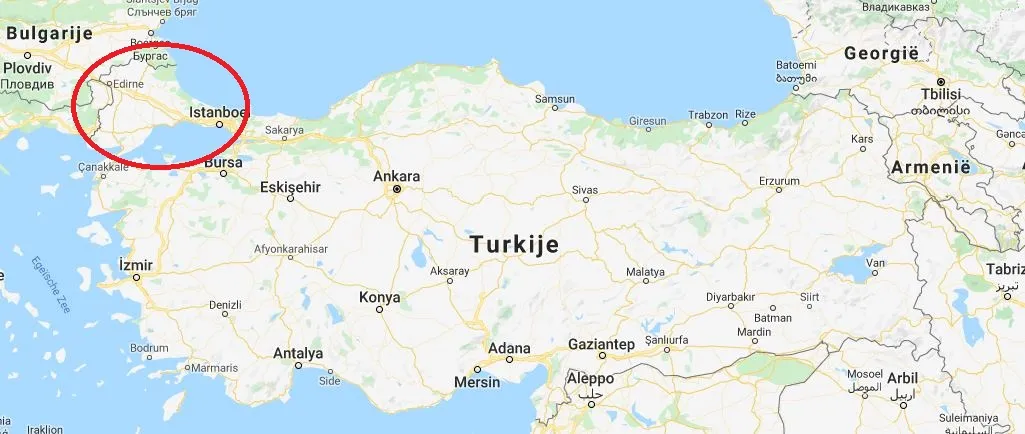 Istanbul itself is also divided into a European and an Asian part. Only in the European part you can enjoy our breakdown service.Personal travel assistance we can of course offer you everywhere.