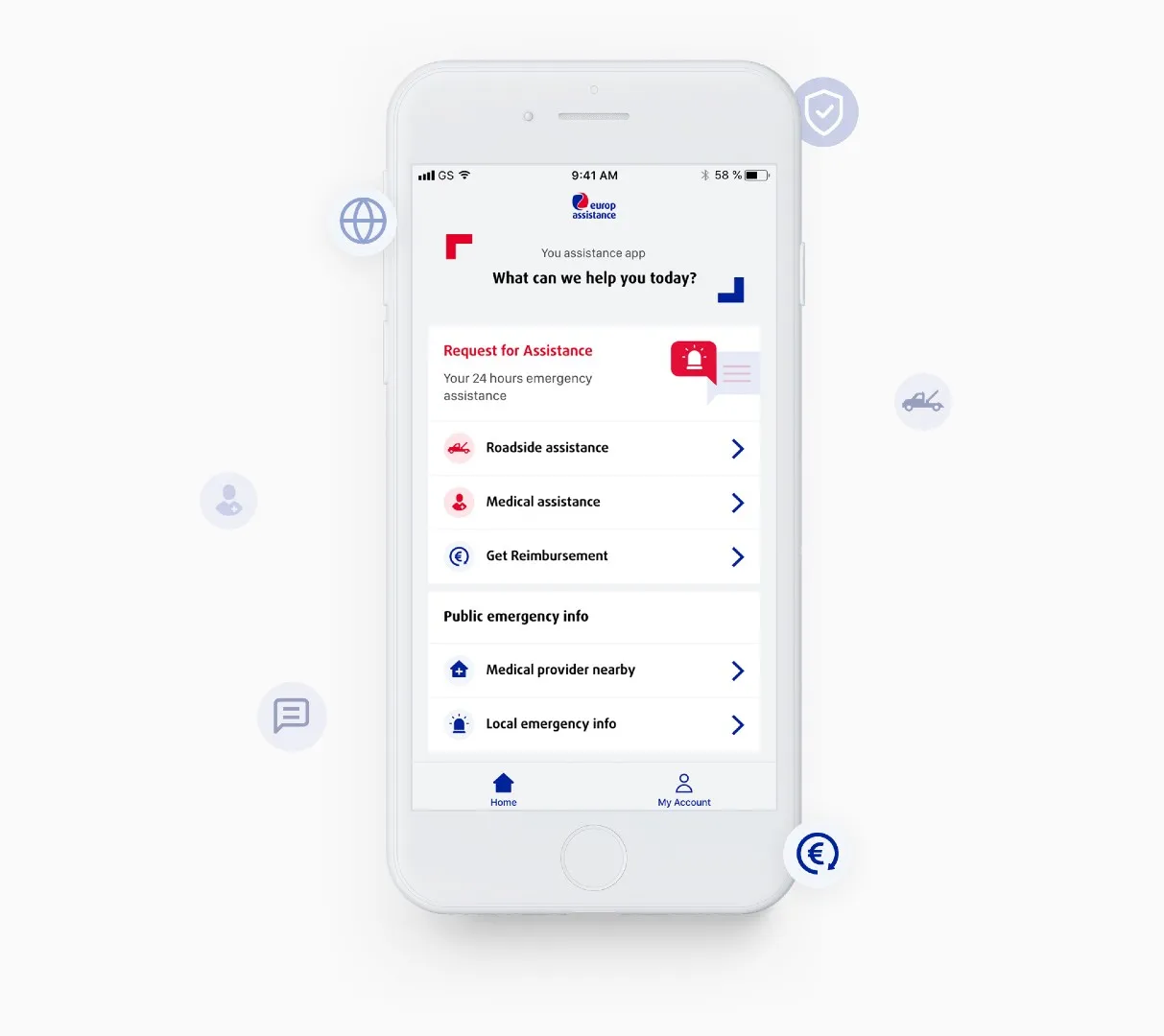 The App gives you 3 major assets
Speed
Thanks to geolocation, in addition to roadside assistance you can now also access medical assistance, wherever you are!
Efficiency
For a breakdown service, you no longer need to call, we send the closest mechanic available. In case of medical assistance, we get in touch with you to communicate our plan of action!
Follow-up
You can consult your dossier at any time, both for roadside assistance and for medical assistance. Our priority is to keep you informed of the entire procedure!
Surf via this link directly to the app without having to install it on your device or download it via: