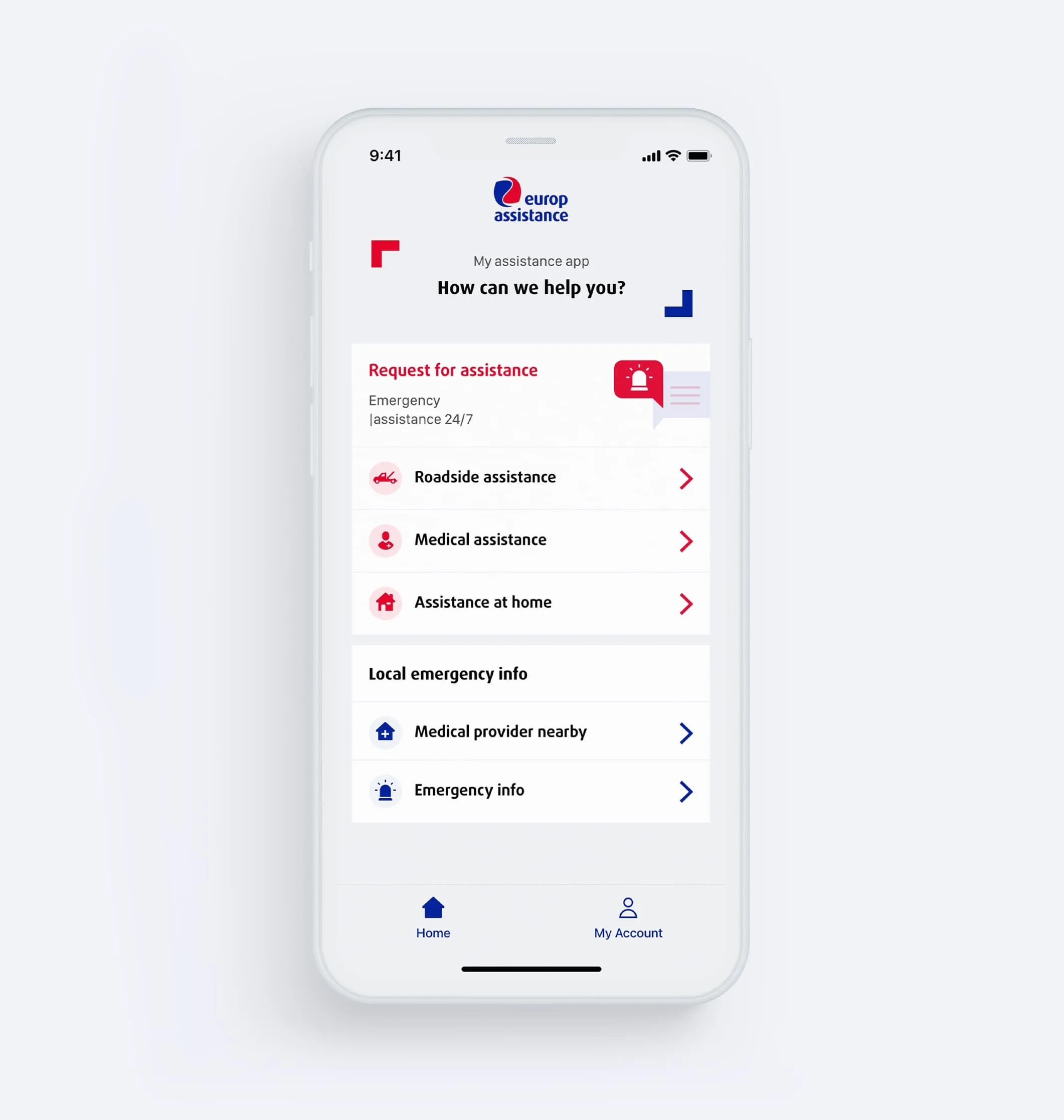 The App gives you 3 major assets
Speed
The App allows you to request assistance for your vehicle following a breakdown, a medical problem abroad or a problem at home.
Efficiency
For a breakdown, no need to call, we send you the nearest mechanic. In case of medical assistance or at your home, we contact you to communicate our action plan!
Follow-up
You can consult your file at any time and submit a claim. Our priority is to keep you informed of the entire process!